IP Advisory, Licensing and Technology Transfer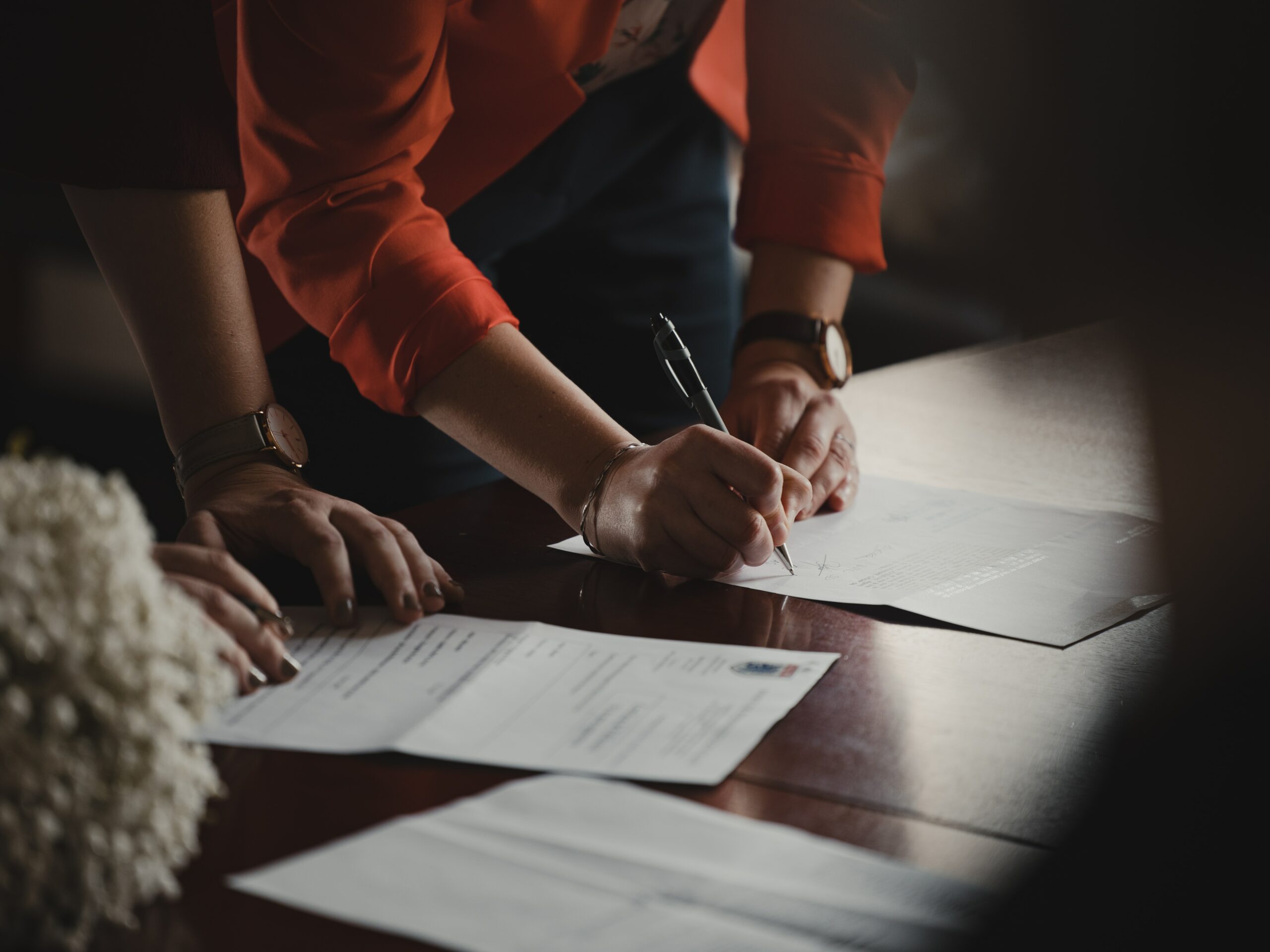 The hallmark of a well-protected Intellectual Property is the value derived from it.
Whether you are licensing your IP rights, an IP rights is being licensed/assigned to you or you are looking at a franchise, we will ensure that all your rights are protected and secured enabling you the full benefits of the transfer.
We listen to your story and provide you with the legal solution specific to your needs.