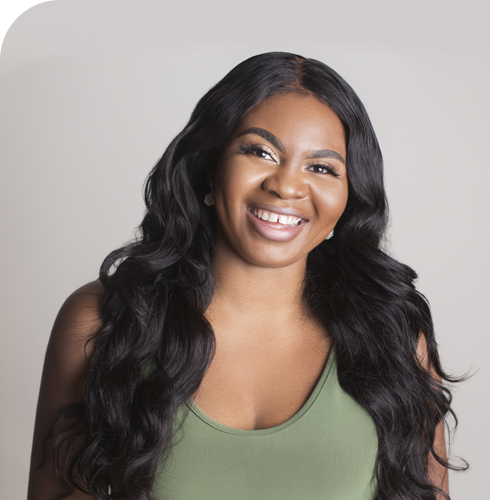 Our Team is led by Moji Onabanjo. A New York licensed Attorney who as an LLM in Intellectual Property Law from Queen Mary, University of London.
Moji has over 15 years' experience practicing as an IP Attorney representing and advising multinationals in the United States, United Kingdom, Europe, Asia and Africa on their Intellectual Property rights.
She continually put smiles on the faces of small business owners and new business startups as she walks them through their business set ups and the protection their Trademarks. She successfully negotiates her client's Intellectual Property Transactions and Agreements.
Moji has filed a large number of Trademarks and is highly experienced with responding to office actions.
She advises Authors, Screenwriters, Musicians, Entertainers, Software developers on the protection of their Copyrights and represents them in their everyday business transactions.
Moji loves being a lawyer, pays a great deal of attention to the minutest detail of every clients' story, identifies the issue and proffers a tailor-made solution.
She is a member of the New York City Bar Association and the International Trademark Association (INTA)