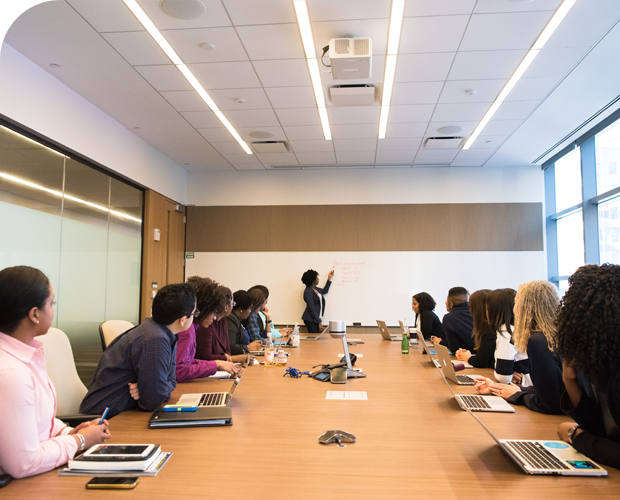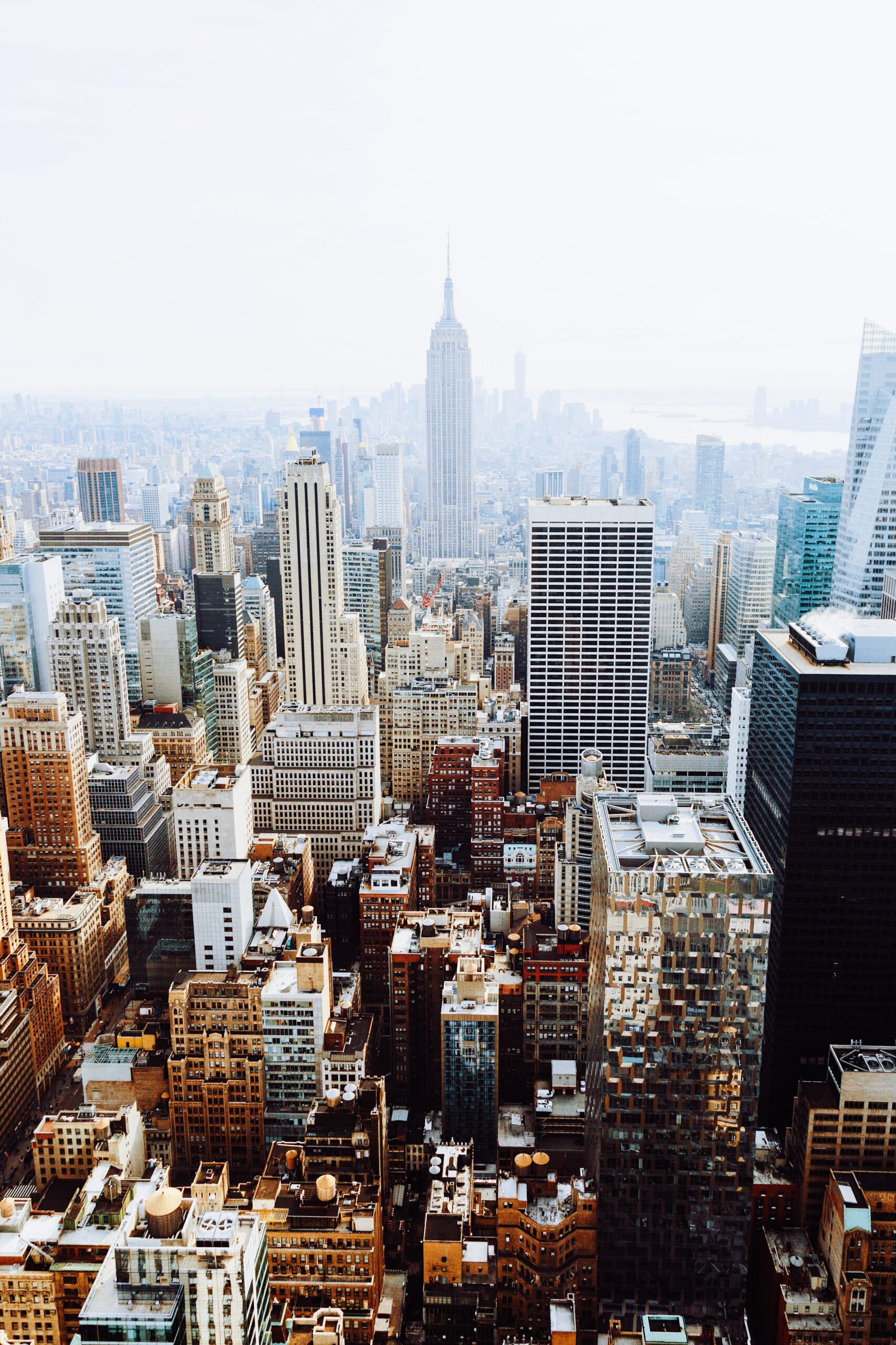 GV Legal is a New York City based full-service Law Firm with particular emphasis on Intellectual Property Law including Brand Protection and Management, Trademarks, Copyrights, Entertainment Law, Intellectual Property Transactions, Intellectual Property Transfer Agreements, etc.
Our Team of expert Attorneys is fearless, passionate and experienced. We will help you protect your brand, content and image throughout the world for more value.
GV Legal is well positioned, vast and dynamic enough to take on the legal challenges that come with the ever-evolving Intellectual Property landscapes.
When it comes to negotiating your deals, we apply incomparable strategies, deep knowledge of the subject matter, dynamic skills and legal intuition. We knowledgeably assist with all your Intellectual Property Filings and Transactions.
Our International Practice is geared towards ensuring that your brand is well protected globally so you can get the utmost benefits of your Intellectual Property Assets.
We are committed to you and your business whilst making sure that we do all it takes to ensure that you are served right.
We see through your eyes and feel what you feel. We walk the path with you making sure that our most important values of integrity and accountability shines through.
Excellence is our watch word!