Employment Immigration Visa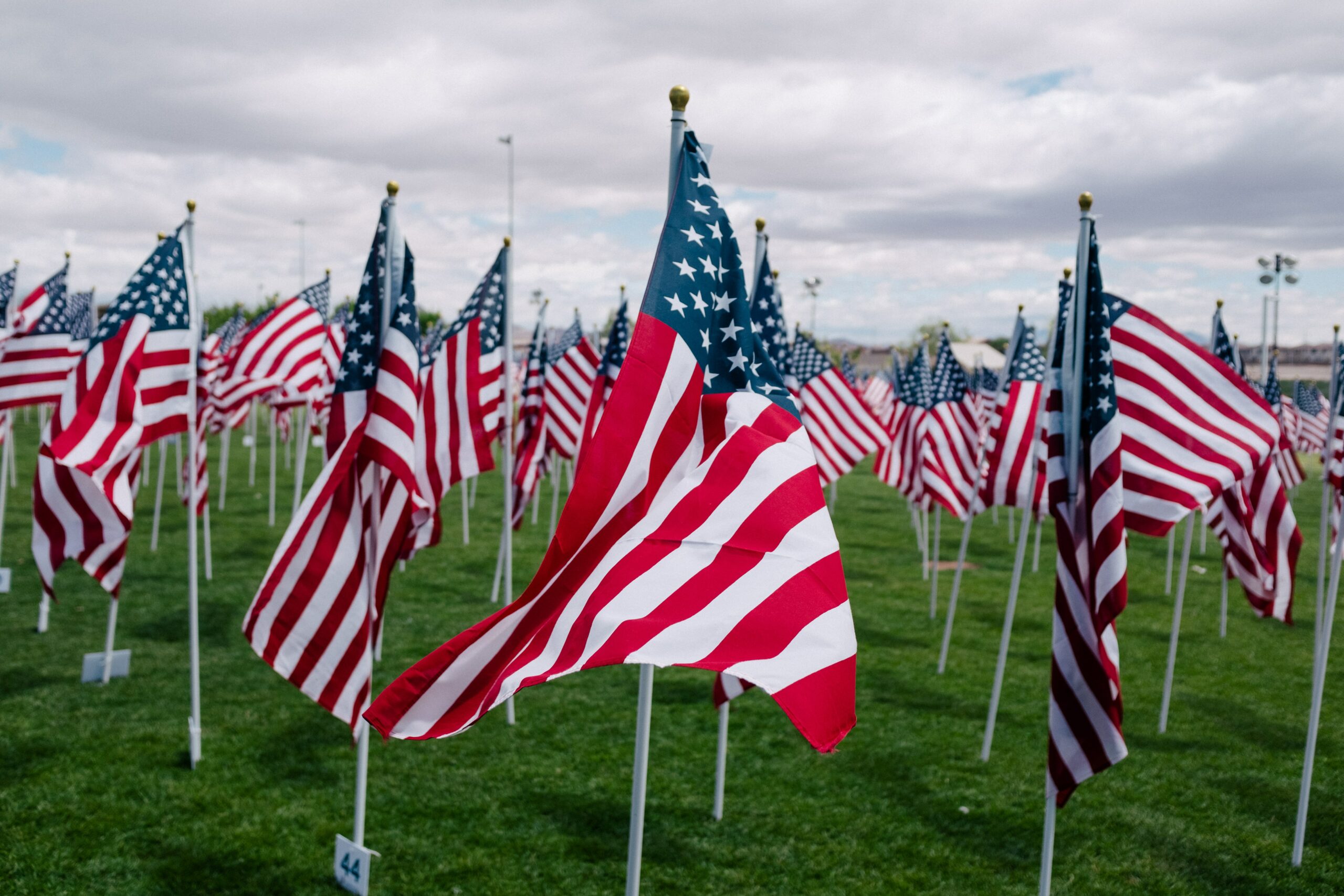 Working in the United States requires that certain types of work permits be granted by the U.S Citizenship and Immigration Services. This could be either Temporary (Non-Immigrant) Visas or Permanent Worker Visas. There are different classifications to these types of visas.
Prospective employers are required to file Temporary work permits if they are looking at employing from outside of the United States.
Please contact us for more information and advice.